Date: 14th October 2021, 2-6 pm, Zoom
About this workshop
Co-convened by Prof Heike Roms, Professor in Theatre and Performance at the University of Exeter and Dr Judit Bodor, and with contribution from artists Prof Elaine Shemilt and Kevin Atherton, this workshop explored how oral history conversations and artists' interviews can be used as curatorial tools with which to re-activate artworks, especially those of multimedia performance and new media art. The two artists whose works we discussed in this workshop are part of a pioneering generation in the UK who experimented with time-based media from the early nineteen-seventies and whose works are now part of the REWIND collection at the University of Dundee.

Below is edited documentation of the event with permission from contributors:
Selected artworks discussed in the workshop
Elaine Shemilt: performances from the 1980s
To engage with a body of performance/video/installation works that Elaine Shemilt made in the 1970s we read the artist's conversation with Sean Cubitt in Leuzzi, L. – Shemilt, E. – Partridge, S. eds. 2019 European Women's Video Art in the 70s and 80s, John Libbey Publishing. This book is a major outcome of the EWVA research project led by Professor Shemilt.
We also looked at archival material relating to some of the artworks the artist mentions in this conversation, as well as other performances from the 1970s which can be accessed on the artist's website.
Kevin Atherton: In Two Minds (1978-)
'In Two Minds' was first performed at the Project Arts Centre in Dublin in 1978. For this video/performance, Kevin Atherton recorded a series of questions-to-camera in the gallery during the daytime which he then answered live in front of an audience the same evening. Sitting opposite the playback of the video recording, screened on a monitor facing him, Atherton answered the questions to the amusement of the audience sitting either side of him at the gallery. Within weeks he repeated the performance in Belfast and in Farnham, each time recording a new 'question tape'. These 'question tapes' varied from one another, picking up on the specifics of the different venues, but in general, in all the artist talked about issues to do with performance and video art as emerging art forms. To save money the tapes were recorded over and consequently lost forever.
All new versions of the work since 1978 (including live performances in Tate Britain 2006, FACT 2007, Newcastle, 2011, Tate Britain, 2012, and Sirius Art Centre, Cork 2018; and installations at MOMA, San Francisco, 2009, the Irish Museum of Modern Art, 2014) with the time gap ever-widening, have used the surviving 1978 Serpentine installation 'Question Tape' as the recording that Atherton responds to.
In addition, in 2011 the artist exhibited 3 video versions of the work at once as part of 'IN TWO MINDS x3' exhibition at Golden Thread Gallery, Belfast. This exhibition not only included 'The original version' (1978) alongside a 'Past Version' (1978-2006), but also a 'Future Version' (1978-2031)', in which the 56 years old artist talks to his future 'virtual', 81-year self, discussing artworks and events yet to occur.

Below is photographic documentation of exhibitions of the work since 1978.
Bibliography and relevant resources
Abrams, Lynn (2010), Oral History Theory, London, New York: Routledge.
Beerkens, Lydia et al (2012), The artist interview: for conservation and presentation of contemporary art: guidelines and practice, Amsterdam: Stichting Behoud Moderne Kunst (Amsterdam) and Universiteit van Amsterdam.
Bickers, Patricia and Wilson, Andrew (eds) (2007), Talking Art 1 – Art Monthly Interviews with Artists since 1976, London: Ridinghouse.
Blazwick, Iwona (2007 (1996)), 'An Anatomy of the Interview', in: Bickers, Patricia and Wilson, Andrew (eds) Talking Art: Interviews with artists since 1976, London: Art Monthly, Ridinghouse: 25–27.
Muller, Lizzie (2010), 'Oral History and the Media Art Audience', in: Dekker, Annet (ed.), Archive 2020: Sustainable Archiving of Born Digital Cultural Content, Amsterdam: Virtueel Platform, 6.0-6.10
Johnson, Dominic (2015), The Art of Living: An Oral History of Performance Art, Basingstoke: Palgrave MacMillan.
McKay, Nancy (2016) Curating Oral Histories: From Interview to Archive, 2nd edition, London and New York: Routledge
Montano, Linda M. (ed.) (2000), Performance Artists Talking in the Eighties: Sex, Food, Money/Fame, Ritual/Death, afterw. Kristine Stiles, University of California Press.
Obrist, Hans Ulrich (2003), Interviews, Mailand: Charta.
Roms, Heike and Edwards, Rebecca (2011), 'Oral History as Site-Specific Practice: Locating the History of Performance Art in Wales', in: Trower, Shelley (ed.), Place, Writing and Voice in Oral History, Basingstoke, New York: Palgrave MacMillan, 171–191.
Sandino, Linda (2013), 'Introduction: Oral History in and about art, craft, and design, in: Sandino, Linda and Partington, Matthew (eds), Oral History in the Visual Arts, London: Bloomsbury, 1–13.
Zurbrugg, Nicholas (ed.) (2004), Art, Performance, Media: 31 Interviews, University of Minnesota Press.
Links to relevant Oral History projects

Contributors
Heike Roms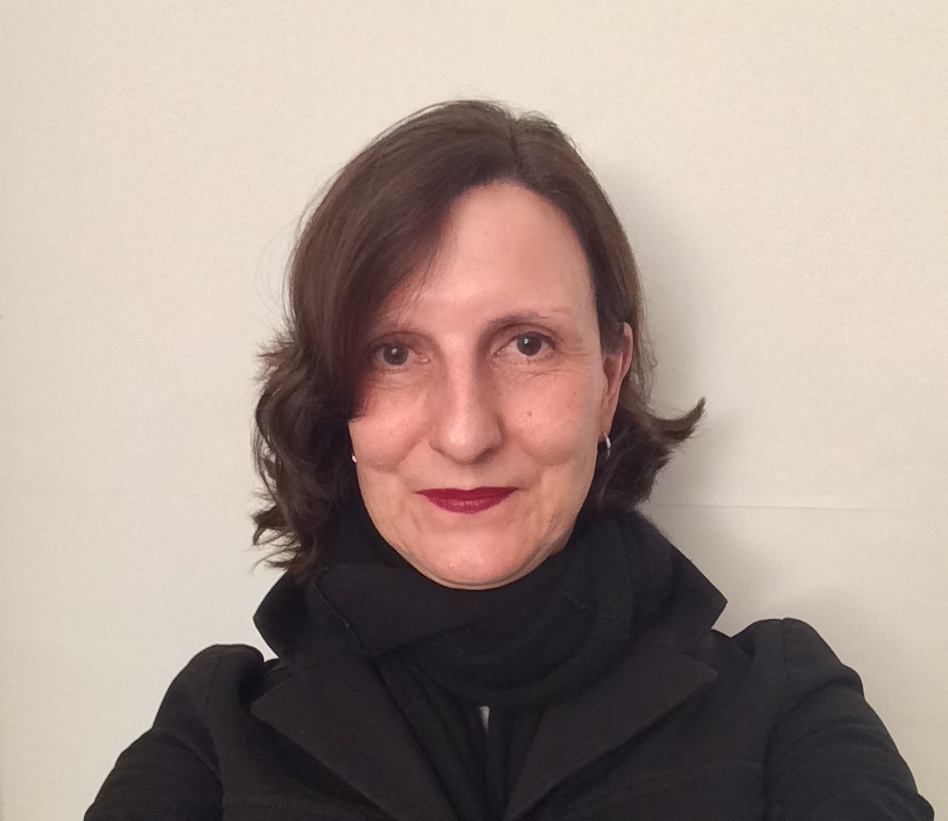 Heike Roms is Professor in Theatre and Performance at the University of Exeter. Her research into the history and historiography of early performance art was supported by a large grant from the Arts and Humanities Research Council and won the UK's David Bradby TaPRA Award for Outstanding Research in 2011. She has published widely on performance art history and historiography, archiving and documentation, and performance art education. She is currently working on a book with the working title When Yoko Ono Did Not Come to Wales: Locating the Early History of Performance Art. Heike has a particular interest in the oral history of performance and the performance of oral history.
Elaine Shemilt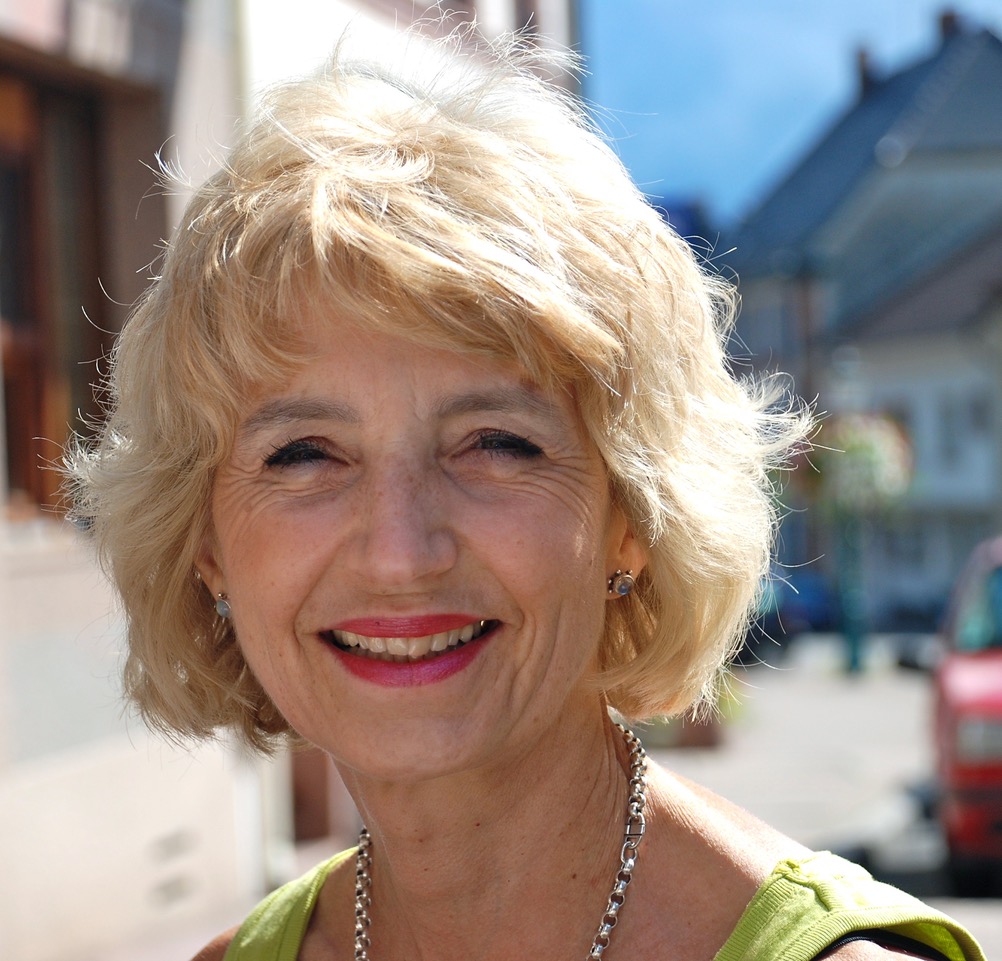 Professor Elaine Shemilt is an academic, researcher, practising artist and Chair of Fine Art Printmaking at DJCAD, University of Dundee. She was Principal Investigator on the AHRC-funded research projects: EWVA, investigating early video art by European women artists; and currently on Demarco: The Italian Connection exploring art exchanges between Scotland and Italy through the work of Richard Demarco. She is the Director of the Centre for Remote Environments – a research and consultancy unit for environmental projects. Her artistic practice involves sculpture, installation, printmaking, video and digital media. She has experimented with a combination of materials and media and earned an international reputation for innovation in the use of printmaking across art forms and her collaborative work with scientists. Her work has been shown internationally in group and individual exhibitions and screenings.
Kevin Atherton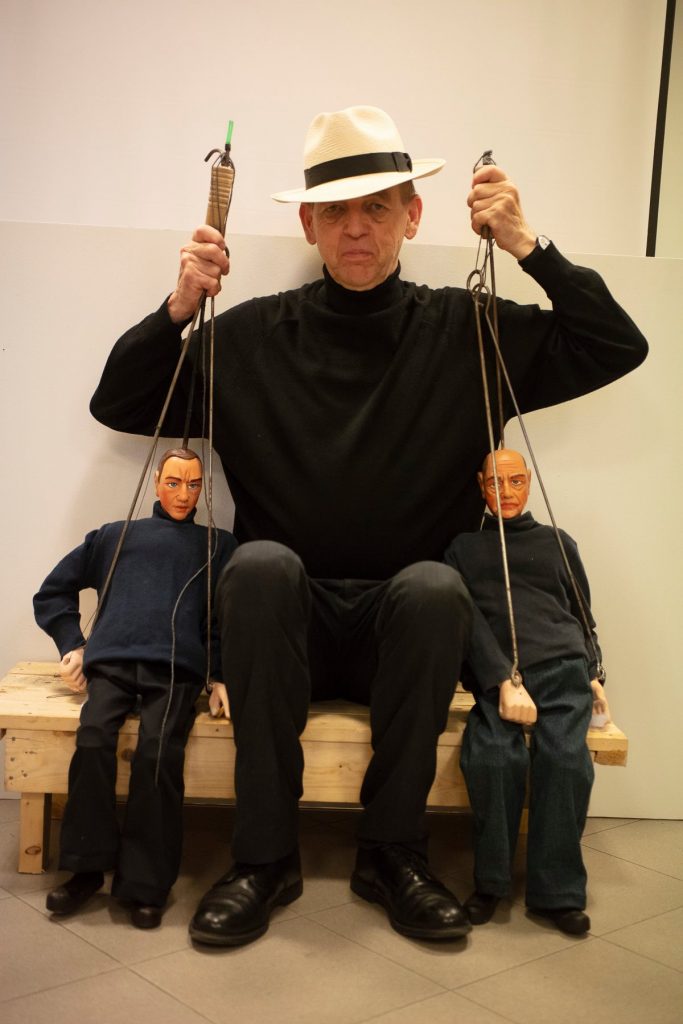 Kevin Atherton was born in the Isle of Man in 1950. After graduating from the BA Fine Art course at Leeds Polytechnic in 1972 he went on to become a part of the pioneering generation of artists in the UK who developed performance and video art in the nineteen-seventies. Having been a Principal Lecturer in Fine Art at Chelsea College of Art, where he was also Project Leader of the 'Virtual Reality as a Fine Art Medium' Research Project, Atherton moved to Ireland in 1999 to become the first Head of Fine Art Media at the National College of Art and Design. Atherton's public sculptures are sited throughout the UK and Ireland, including the English Heritage 'listed' sculpture 'Platforms Piece' at Brixton Railway Station in South London. He has exhibited and performed throughout the world including at the Museum of Contemporary Art San Francisco, Tate Britain, and the Museum of Modern Art Vienna. His work is held in a number of public collections including the Irish Museum of Modern Art in Dublin.