Date: 28 October 2021, 2-6 pm, Zoom
About this workshop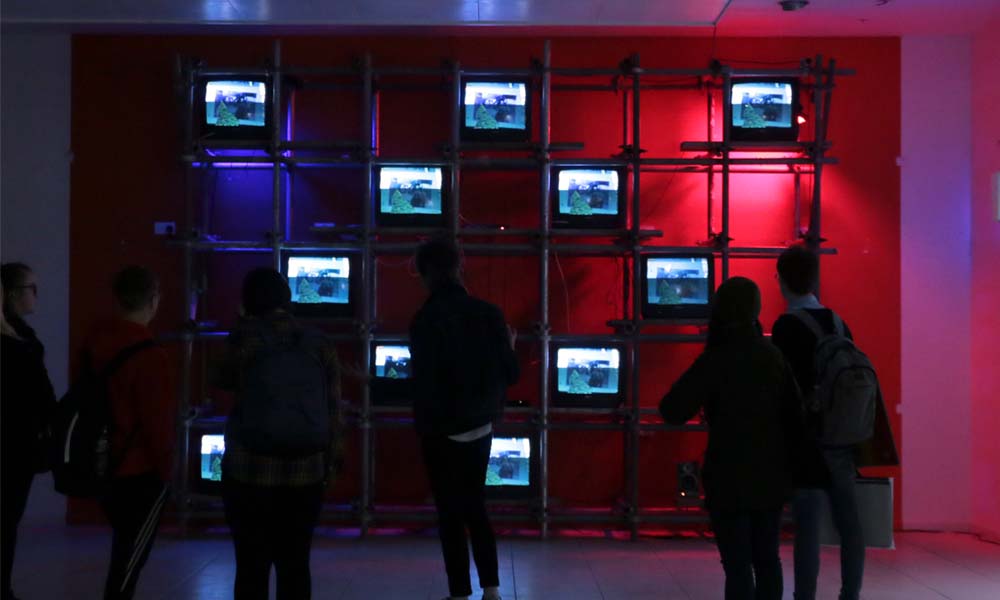 How do collections, curators, conservators and artists attempt to deal with the unruly aspects of re-exhibiting and collecting media artworks? The challenges faced are diverse, from understanding the parameters for displaying a work, to transferring media from analog to digital formats, to sustaining or sensitively replacing obsolete technology. The key aspects, or work-defining properties, of the works must be identified, although this is not always clear cut – artists may provide detailed instructions, some may provide sparse information or even none at all and they may now no longer be with us. The job of the conservator and curator is to tease out these issues and make reasonable judgments on how the work is to be displayed, in conjunction with the artist if this is possible. Video and audio works may have been produced in analogue formats, is it possible to display them digitally from either a technical or artistic perspective? Is the original display equipment available or is an alternative required? Does the operation of the 'backend' of a media artwork matter if the viewer experience is the same?
Beyond the questions presented by physically displaying a work, there are further issues that affect the ability to do so. Subjects such as copyright, intellectual property and other legal agreements related to the artwork itself and the content of any media used within it need to be considered. Furthermore, the issues concerning preservation of the works, including the skills and infrastructure needed to ensure media, hardware and documentation are cared for in the long-term are very important.
In this workshop we considered and discussed these issues through case studies breaking down the different elements that compose media installations, highlighting the risks and strategies for preservation, comparing the differences between gallery collections, university collections and artists' collections.
Co-convened with Patricia Falcao (Tate) Adam Lockhart (DJCAD University of Dundee), Julie Ann-Delaney (University of Edinburgh) and Luke Fowler (Artist).
Links to relevant projects
Who's involved
Patricia Falcao
Patricia is a Portuguese time-based media conservator working at Tate, where she researches and develops strategies for the preservation of software-based artworks. More recently, in the context of the Reshaping the Collectible project, this has broadened to include the acquisition and preservation of web-based artworks. In the past eight years, she has consistently published on the theme of preservation of time-based media, digital and software-based art, in the conservation and digital preservation communities. She is also currently undertaking a PhD entitled Artists, Conservators and Game Developers: A Comparative Study of Software Preservation in Three Domains at Goldsmiths, University of London.
Julie-Ann Delaney
Julie-Ann Delaney is Art Collections Curator at the University of Edinburgh, a post she took up in early 2019. Prior to joining the University, Julie-Ann was Senior Curator (Modern and Contemporary Art) at the National Galleries of Scotland. She has also held roles at Dundee Contemporary Arts, and at the Artist-Run initiative Generator Projects. She is currently working on a programme of joint performance art acquisitions with the National Galleries of Scotland, funded through a New Collecting Award from the Art Fund. Julie-Ann is also part of the Curatorial Leadership in Collections (CLiC) group, an action research and advocacy project aimed at highlighting and quantifying the wide-ranging impact of contemporary collecting and programming in Scotland.
Luke Fowler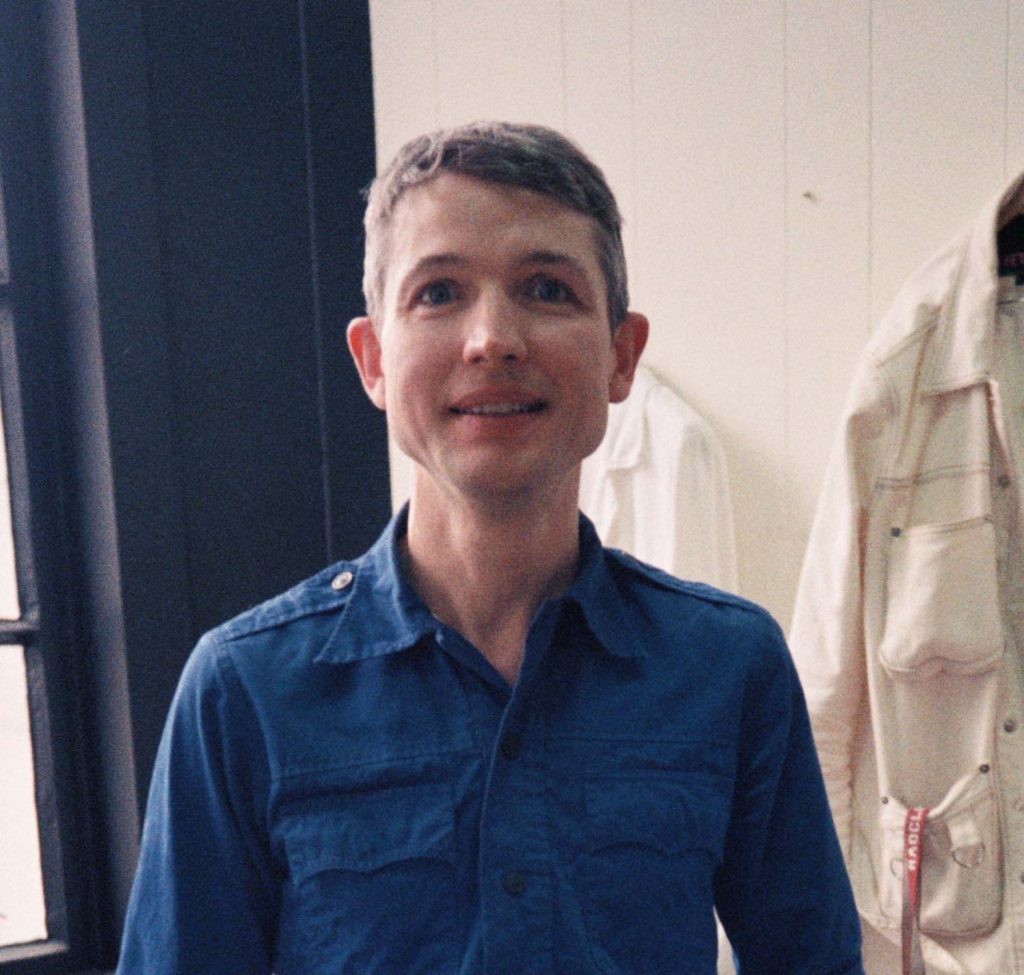 A prominent figure in Glasgow's contemporary art scene, Luke Fowler's work explores the limits and conventions of biographical and documentary film-making. This has resulted in comparisons with British Free Cinema of the 1950s, which represented a new attitude to film-making that embraced the reality of everyday, contemporary British society. In adopting the roles of artist, curator, historian, film-maker and musician, Fowler creates impressionistic portraits of intriguing figures. As montages of archival footage alongside new recordings, interviews, photography and sound, Fowler's films offer a unique and compelling insight into his subject. An important and essential part of his practice is the materiality and medium specificity of the work. Fowler studied at Duncan of Jordanstone College of Art, Dundee, from 1996-2000. He received the inaugural Jarman Award in 2008 and was nominated for the Turner Prize in 2012. Recents exhibitions/works include Index Cards and Letters at The Modern Institute, Glasgow 2021 and Patrick, 2020 a portrait of pioneering musician Patrick Cowley.